Chairman of Arena Investors Group Holdings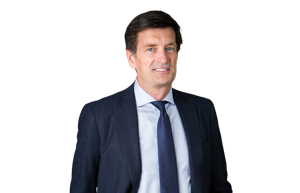 Cam is president and CEO of the Westaim Corporation, the publicly traded Toronto-based co-founder of Arena Investors. He is the former chairman of the Goodwood Advisory Committee, former president and CEO of Goodwood Inc., and former director, member of the Research and Executive Committee, and shareholder of Connor Clark Private Trust. Earlier, Cam held various positions at CIBC Wood Gundy in credit and operations.
Cam holds a BA in economics from Wilfrid Laurier University and is a CFA Charterholder.